Endorsements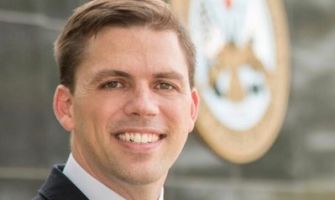 Georgia State Representative, District 117
---
"
We need someone who won't leave parts of our district behind. Chalis Montgomery will be that voice for all of us in Congress. This may be the most critical midterm election we've faced in our lifetime, and I believe Chalis is the right candidate for this moment, and for our district. Her leadership and courage inspired me to run for office for the first time, and I am delighted to support her.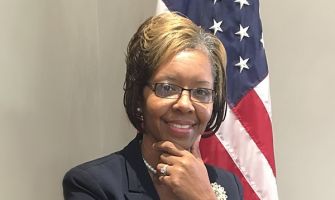 Mayor, Milledgeville, Georgia
Mary Parham-Copelan
---
"
I know what it means to lead, and I know what it means to fight for my family and my community. Chalis Montgomery knows this, too. She is a leader in her communities and has always been ready and willing to come to Milledgeville to support our efforts here. As long as I've known Chalis, I've known her to be a fierce advocate for her beliefs, and a leader capable of acting on her convictions. She is a loving mother to her amazing daughter, Gwen, and you can see that love translate into compassionate and practical solutions for voters across Georgia's 10th District and the nation. That's why I support Chalis Montgomery for Congress.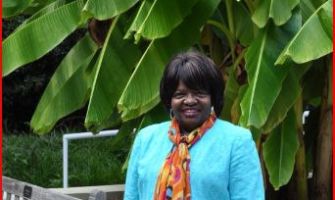 Clarke County School Board, District 3
Linda E. Davis
---
"
I'm supporting Chalis Montgomery because she's brought forth a platform that addresses the current needs of people that she knows. These are real people with real concerns; they're my concerns and your concerns, too. And her suggestions are very viable, and they're certainly doable. The most critical need that we have in this country at the national, state and local level, is to understand that we are no better than the products we produce in our public school system. If we do not have someone who is front and center paying attention to what happens at all of those levels, then we don't have the insight that we need to make the best decisions for our children. I feel like Chalis has that voice. You can listen to someone who is a mother, an educator and a former children's minister—she is the one that I want shaping policies for our future.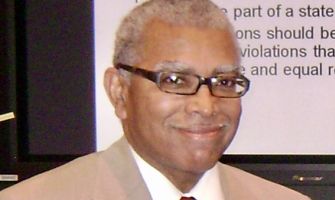 Deputy director (ret.), Georgia Department of Labor; Founder, Athens Area Black History Committee
Fred Smith, Sr.
---
"
I've lived in what is now the 10th Congressional District all of my life. I know that Chalis Montgomery is the best choice to represent us and what we value most. A true Democrat, Chalis is in touch with people from all across the district and is committed to serving us and our interests when she gets to Congress. She is exactly who we need in Washington at this time.